Board of Supervisors Agenda, 9/13/23
PDF
Planning Commission Agenda, 9/13/23
PDF
2023 Meeting Schedule
PDF
Conditional Use Decision
PDF
A full copy of the signed Conditional Use Decision as announced on May 4.
Check out our Facebook page
We now have a Facebook page!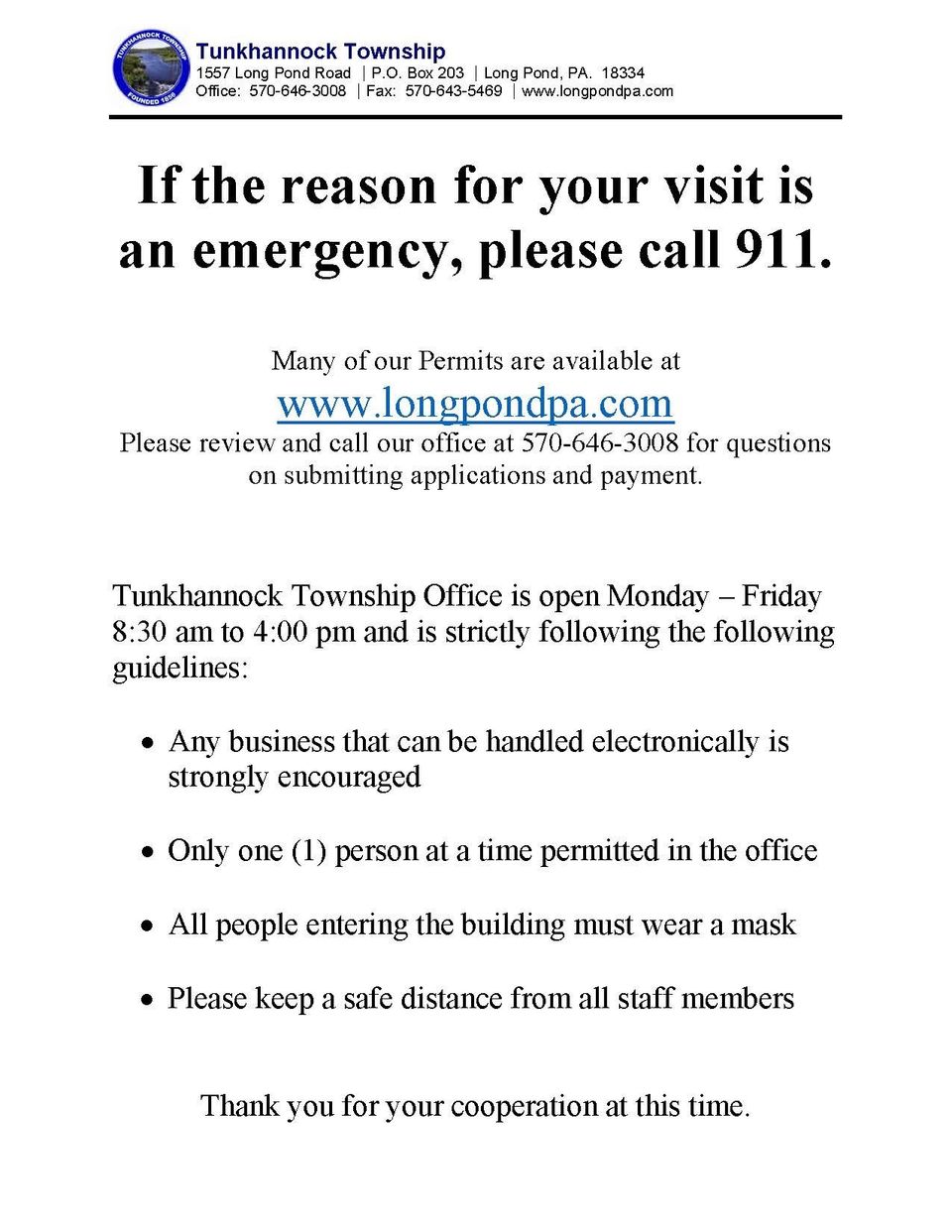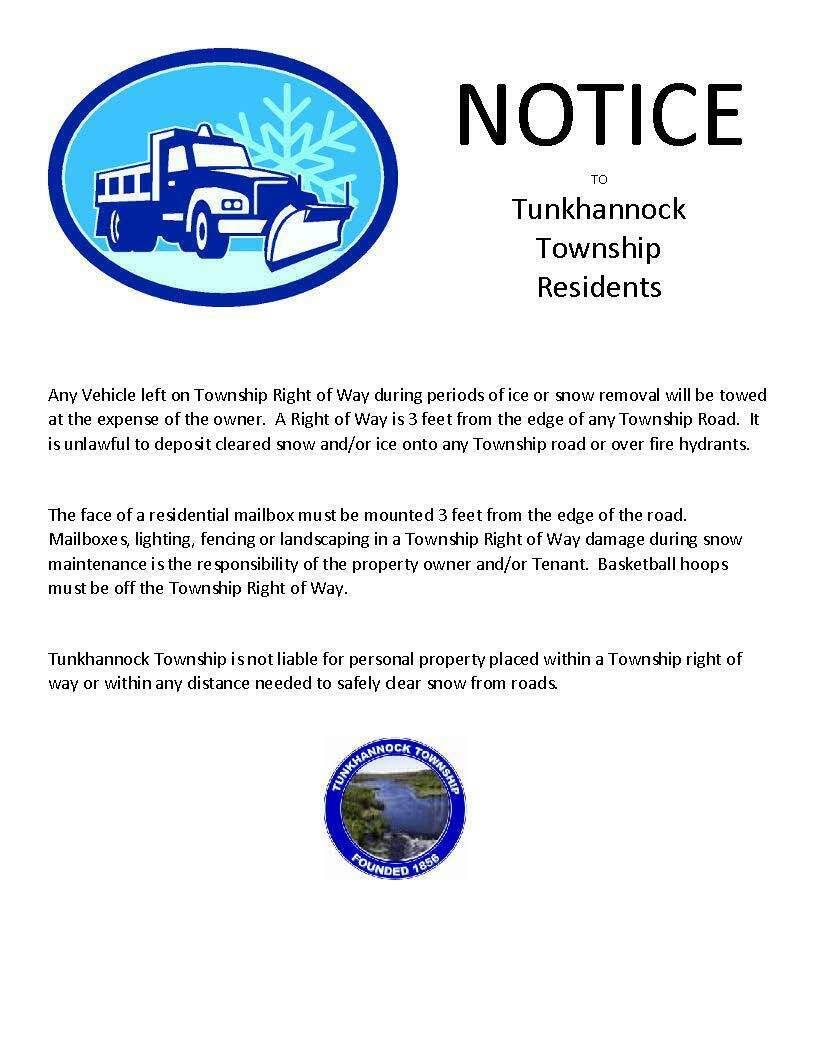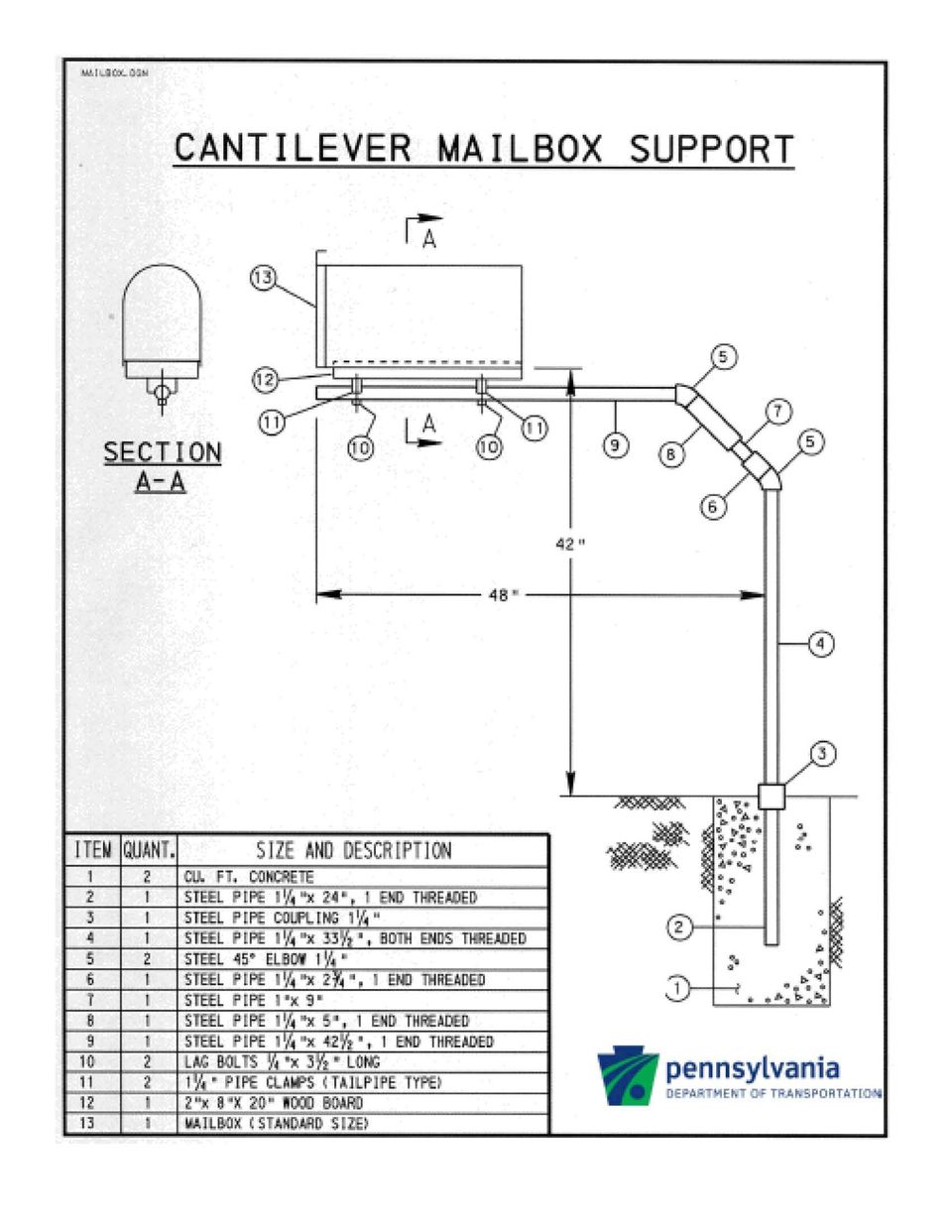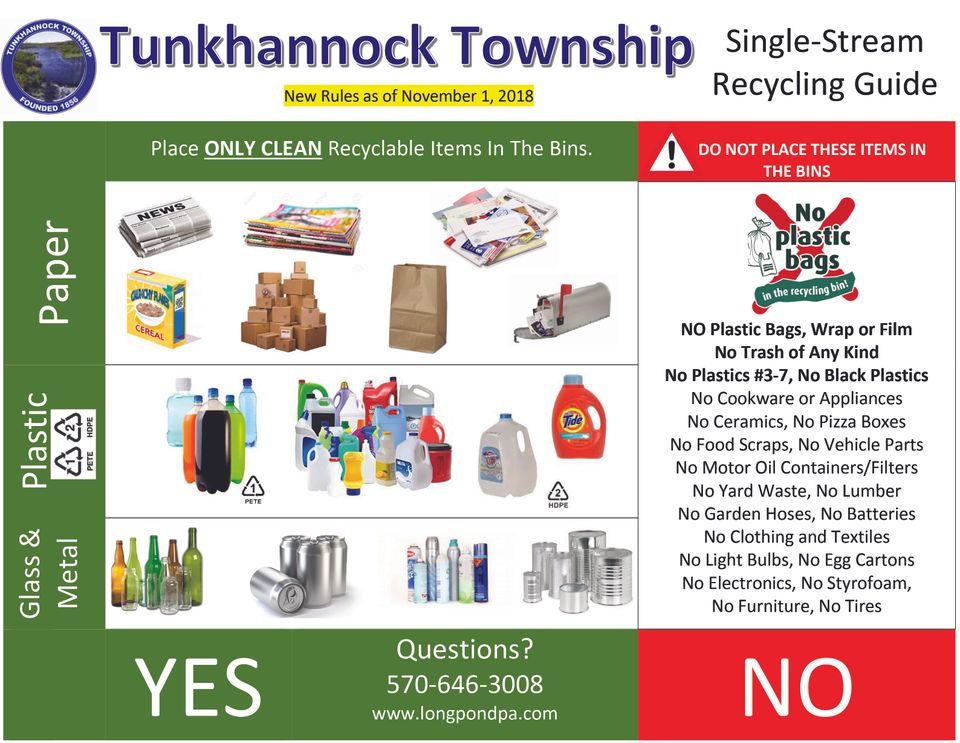 Recycling Brochure
PDF
Download this brochure with all the rules for recycling in Tunkhannock Township.
Office Hours have changed
Township office hours are now 8:30 a.m. to 4 p.m., Monday through Friday, and other times by appointment.